Abrites TK001 VAG CS Extraction Token
MK8097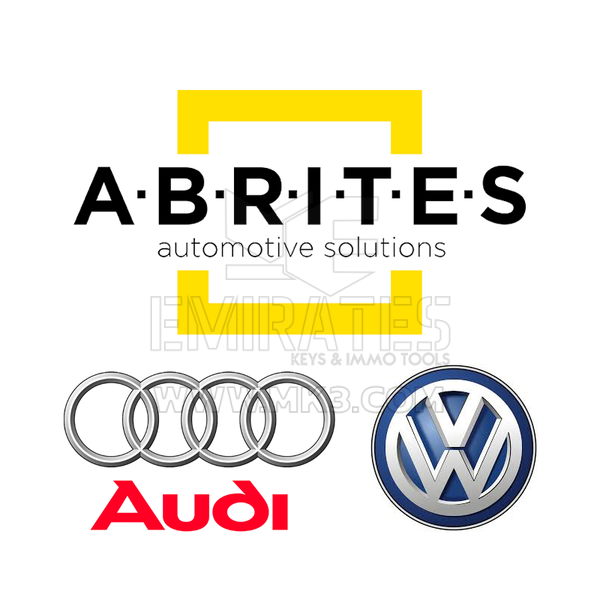 Abrites TK001 VAG CS Extraction Token
$24.39

(€20.00)
In Stock
Digital Product
Product Specifications
The VAG CS Token allows the customer to read the Component Security (CS) bytes of a VAG vehicle. A token is used up only if the reading of the CS is successful.
TK001 is just as useful when used together with the VN016 special function in order to perform component protection for VAG vehicles.
The reading of the Component Security bytes and performing Component Protection adaptation requires an internet connection and active AMS.