Power Supply Adapter with Battery for Xhorse Condor XC-Mini
MK5763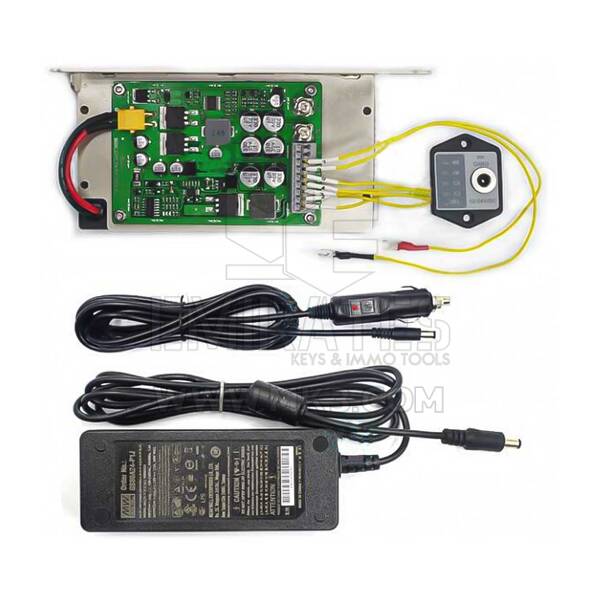 Power Supply Adapter with Battery for Xhorse Condor XC-Mini
$125.00

(€118.75)
In Stock
Product Specifications
| | |
| --- | --- |
| Manufacturer | Xhorse |
| Condition | New |
Xhorse Condor XC-Mini Battery Adapter
---
Product Description:
Power Supply Adapter with Built-in Battery Works For Xhorse Condor XC-MINI Key Cutting Machine
Accessories From Xhorse with Product Number: MK5763
This Weight Product: 1700g
Specs:
Manufacturer: Xhorse
Condition: New
PN: XCMN04EN
Brand: Xhorse
Limited charge voltage: 29.4V
Nominal voltage: 25.9V
Nominal capacity: 2500mAh
Accessories illustration
No need to connect Car inverter, battery as power supply, easy to carry out.
Support household electricity and cigarette lighter to recharge or use as power supply.
Support recharging and working at same time, with high-capacity up to 76.5Wh, cutting more than 40 keys blanks.
Maximum working voltage no more than 30V, built-in multi-safety protection, to avoid short in circuit problems.
How to change the built-in battery of XC-MINI?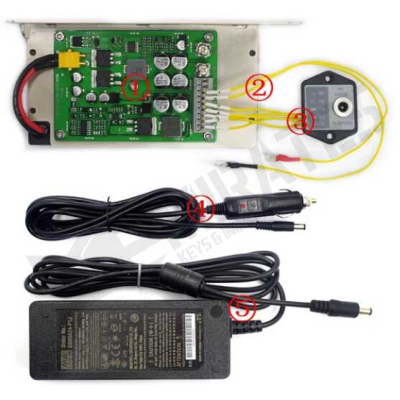 List of rechargeable battery of XC-Mini:
Mainboard
Cable of 6 & 7
Battery charger & display module
V vehicle charging line
Adaptor 220v
Specification of rechargeable battery of XC-Mini:
Standard voltage 25.9V
Limited charge voltage 29.4V
Rated Capacity 2500mAh
Power Ra 73.5 Wh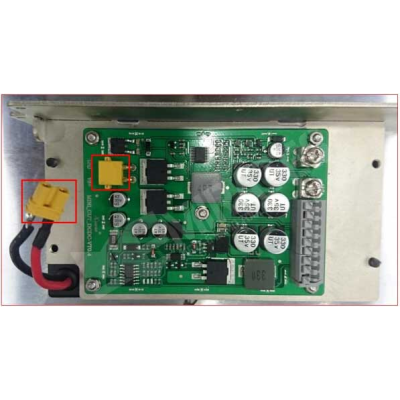 Remark: please follow the procedure to operation in case of damage the Mainboard, do not
connect the power during operation
Attention: For your security, do not connect the power in next steps