Xhorse Jaw Multi-Functional Clamp For Condor Manual XC-002
MK8947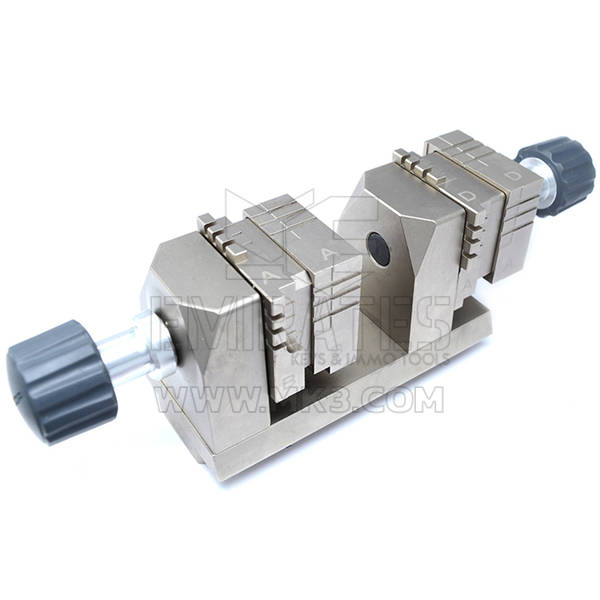 Xhorse Jaw Multi-Functional Clamp For Condor Manual XC-002
$245.00

(€232.75)
In Stock
Product Specifications
| | |
| --- | --- |
| Manufacturer | Xhorse |
| Color | Silver |
| Condition | New |
| Weight | 2350 g |
Xhorse Jaw Multi-Functional Clamp For Condor Manual XC-002
---
Product Description:
Xhorse CONDOR XC-002 Manually Key Cutting Machine Multi-function Clamp for Household Keys
Accessories From Xhorse with Product Number: MK8947
This Weight Product: 2350g
Specs:
Manufacturer: Xhorse
Color: Silver
Condition: New
Key carrier, can rotates in four sides
The four-in-one clamp provides users wider applicability. [For CONDOR XC-002] Support multiple key types, standard single sided, standard double sided, 2 track external, 4 track external, dimple, channel track, 4 track internal, car keys, residential keys, etc.
How to use Condor XC-002 key clamp?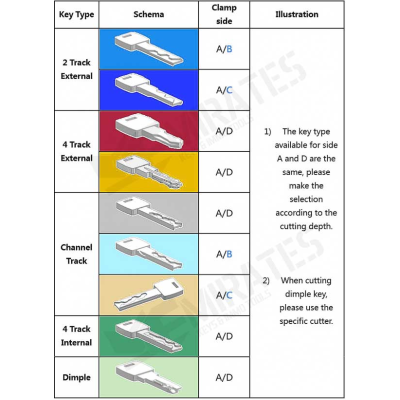 Extra Details:
Accessories Products