Xhorse Replacement Battery for Condor XP-005
MK9920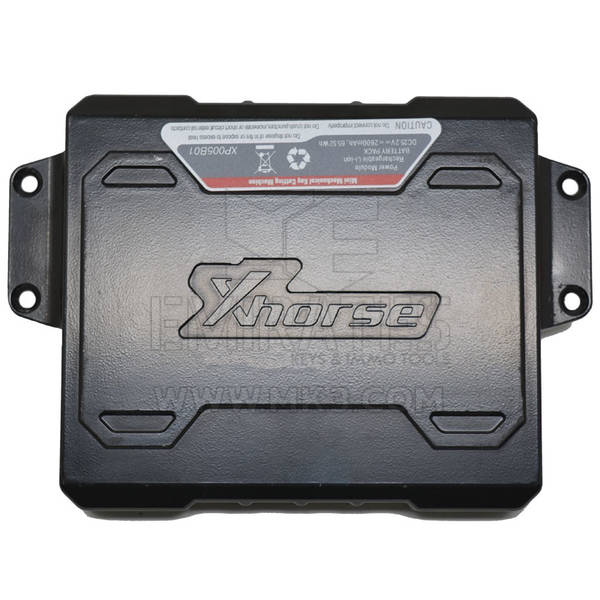 Xhorse Replacement Battery for Condor XP-005
$140.00

(€133.00)
In Stock
Product Specifications
| | |
| --- | --- |
| Manufacturer | Xhorse |
| Color | Black |
| Condition | New |
| Weight | 850 g |
Xhorse Replacement Battery for Condor XP-005
---
Product Description:
New Xhorse Replacement Battery for Xhorse Condor Dolphin XP-005 Automatic Key Cutting Machine
Accessories From Xhorse with Product Number: MK9920
Product Weight approx: 850g
Specs:
Manufacturer: Xhorse
Color: Black
Condition: New
Battery Pack:
DC25.2V ---2550mAh 64.26Wh
XP005B01
How to Replace Xhorse Dolphin XP005 Battery:
PS: usually, the battery life is long enough that the user doesn't need to replace it.
Look at the new battery of Xhorse Dolphin XP005 cutting machine.
Prepare:
One screwdriver
Procedure:
1. Lay the machine, face its base.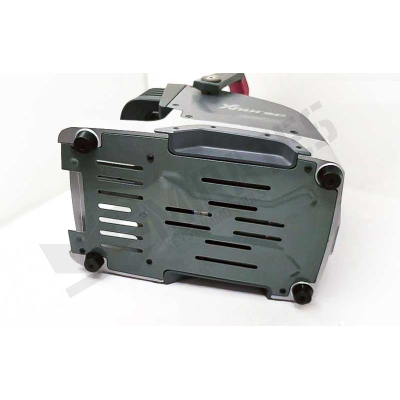 2.Use a screwdriver to loosen its screws and feet.
You will see the black box, that's battery which is connected to the machine with 3 wires
3. Unscrew all 8 screws on the two sides.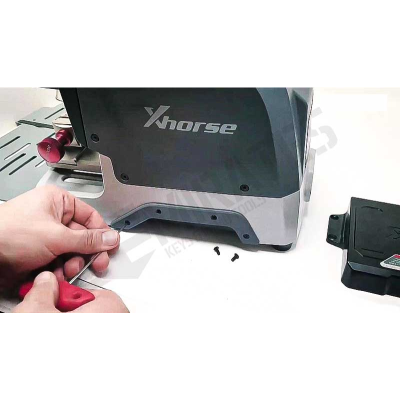 4. Remove the 4 screws on both sides of the battery.
Unplug the 3 wires to the battery.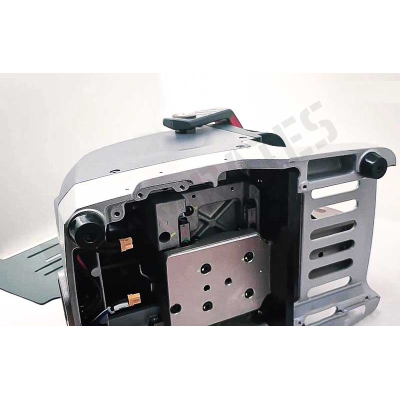 5. The old battery is removed, ready to replace the new battery.
Please do from step 4 to step 1.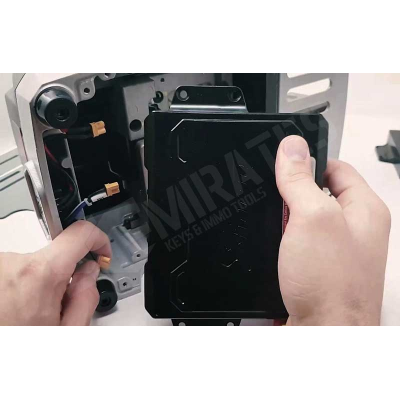 Extra Details:
Related Products